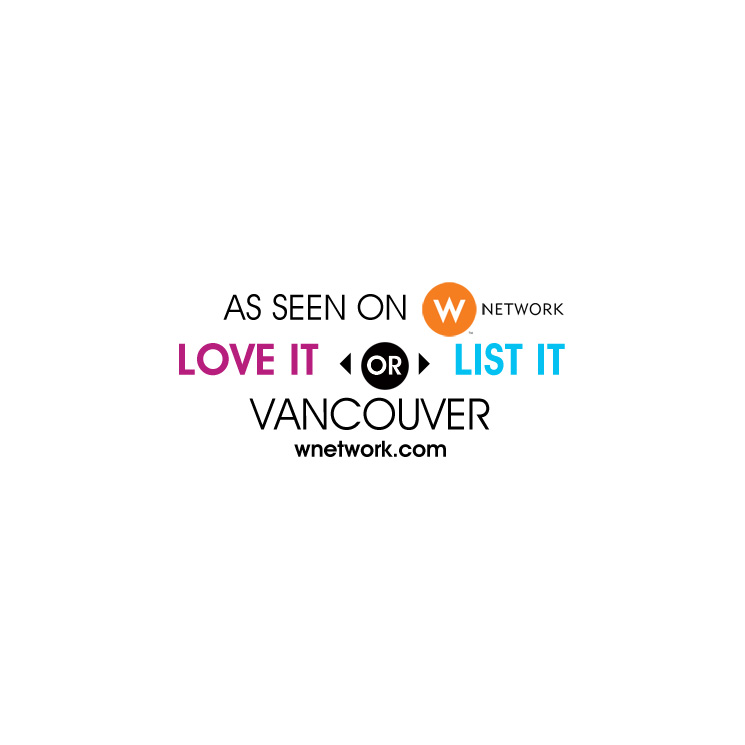 ABOUT US
The Premium Finishing Touch For Your Home.
Island Countertops Ltd. was established in 2009 in Victoria, BC with a commitment to affordability without compromising great customer service. That commitment holds true today as many of our customers continue to refer us to friends and family as we consistently deliver top notch service. As our business expands, we now provide high quality countertops throughout the lower mainland.
Over the years, we received the Consumers Choice Award in 2013, provided countertops for the popular TV series "Love it or List it Vancouver" season 1 & 2, as well as numerous recognition and praises from our customers for outstanding service.
Our shop is located on #3 – 11528 132a Street Surrey, BC. We schedule visits by appointment only as our sales staff are constantly out on the road servicing our clients.
Understanding Countertops
When it comes to understanding countertops, you can depend on us to help you through every step of the process. We are experts in determining quality and performance in countertops for your kitchen and bathroom. We will be able to assist you in choosing materials that will meet your needs and the aesthetics you're looking for.
Island Countertops has an abundance of helpful suggestions to guide you through the process.